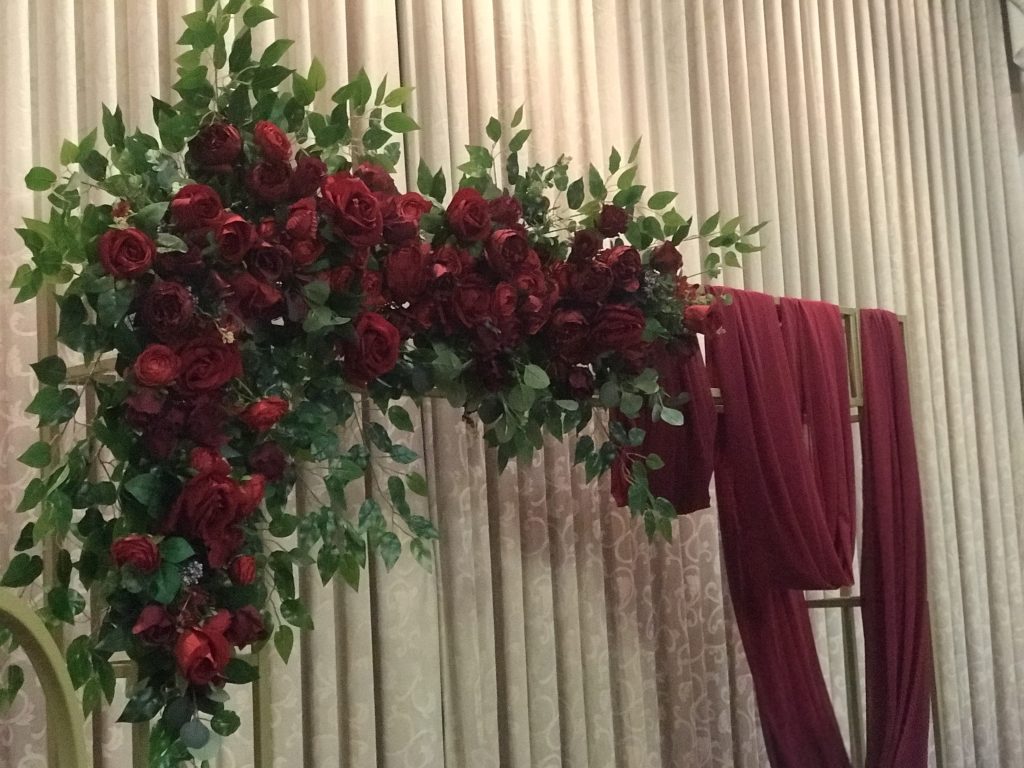 Join the Hazel Events Club for FREE!
We will keep you up to date on special offers, new stock alerts, and on all trending things about events!
You can also keep track of your orders, downloads, bookings and manage your account details.
What are you waiting for!? JOIN NOW!
See What People Are Saying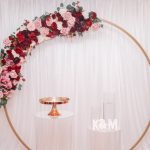 Couldn't recommend enough! Our event had to be postponed due to lockdown and Dee was incredibly accommodating and kept in touch until we could reschedule. The setup was everything I could have asked for and more. Dee has amazing attention to detail and made sure my custom flower arch was just to my liking and was very happy to adjust colours until it was just like how I envisioned!
Will definitely be using her service again!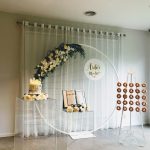 Dee and her team were amazing! They listened to what I wanted and they went out of their way to bring my vision to life. Everything ran smoothly and I received so many compliments on the set up for my sons special day! Their props were of great quality and you could tell Dee really cared about us through the effort she put in to make our everything perfect. She really listens to her customers and truly tries to make your event extra special! Great communication too, I never had to wait too long for her to respond unlike my experience with others. It was a great experience right from our first inquiry, to delivery and down to the last detail of our set up. I can't recommend them enough!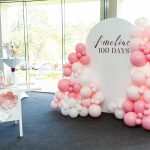 I am happy with the props hiring services for my daughters 100 days celebration. Dee is so nice and helpful to work with, she is always so quick with responses even on the day of her brothers wedding. I would highly recommend her props hiring services to my family and friends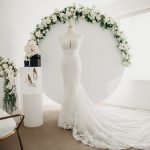 What an amazing set up by Hazel Events Prop Hire! The team were quick and very professional. Dee took the time to understand my vision and bring it to life for my very important event. The props were high quality, beautiful, unique, and took my event to the next level. Thank you so much! Highly recommend Hazel Events!