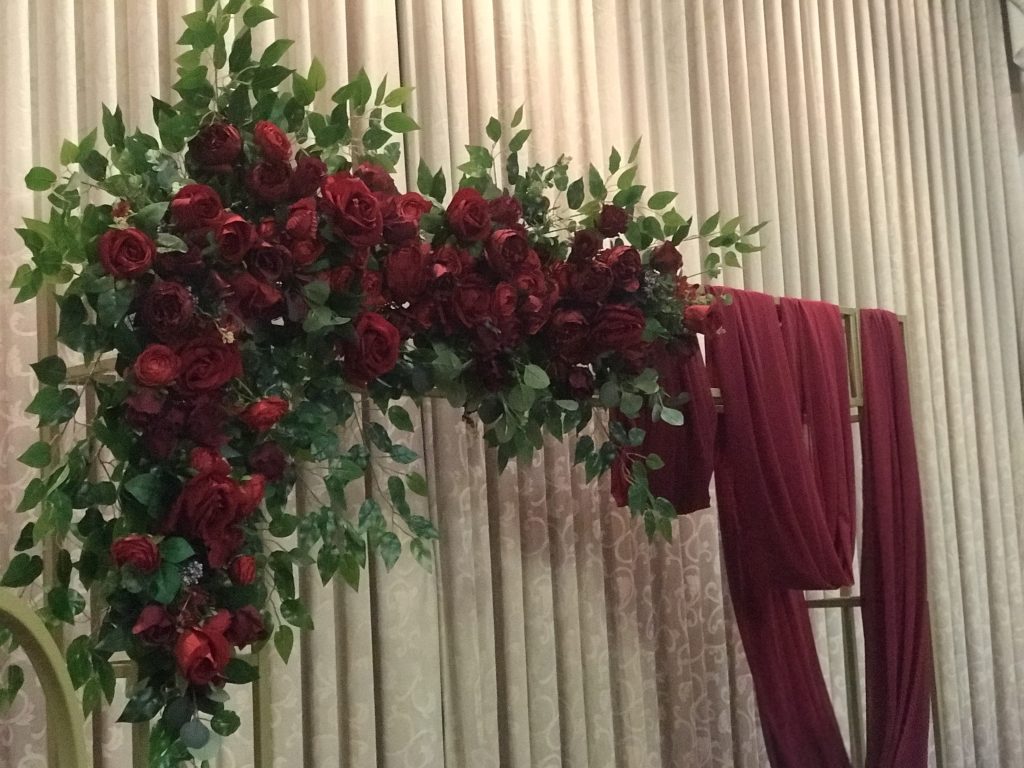 Join the Hazel Events Club for FREE!
We will keep you up to date on special offers, new stock alerts, and on all trending things about events!
You can also keep track of your orders, downloads, bookings and manage your account details.
What are you waiting for!? JOIN NOW!
See What People Are Saying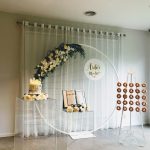 Dee and her team were amazing! They listened to what I wanted and they went out of their way to bring my vision to life. Everything ran smoothly and I received so many compliments on the set up for my sons special day! Their props were of great quality and you could tell Dee really cared about us through the effort she put in to make our everything perfect. She really listens to her customers and truly tries to make your event extra special! Great communication too, I never had to wait too long for her to respond unlike my experience with others. It was a great experience right from our first inquiry, to delivery and down to the last detail of our set up. I can't recommend them enough!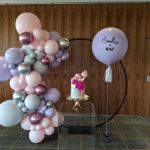 Thanks Dee!! The Black Ophelia screen was amazing! Looked lovely against the wall there, you have amazing props and we will definitely hire from you guys again! Thanks again!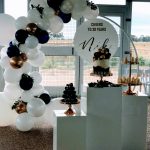 Dee is an exceptional business woman who is very accommodating to her clients requests, large or small. Very much personable which made it very easy to warm to her as an individual as well as her wonderful ideas and advice . Dee and her team were most helpful and would highly recommend. They have wonderful products at affordable prices.
It has been a pleasure following all the amazing new set ups that Hazel Events and Prop Hire have available. Can't wait till the next family event .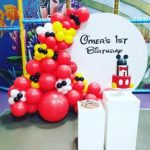 I was very happy with the service and the props that I hired. They were very professional and helpful with exactly what we wanted for our sons 1st birthday. I highly recommend to anyone who is in need of props for an event and I will definitely be hiring them again in the future.